In response to the COVID pandemic affecting our community KZFR has altered our day-to-day operations to encourage social distancing. We have updated our Injury, Illness, and Protection Plan to reflect the concerns about the COVID19 pandemic.
Our office hours are by appointment only and to schedule an appointment please email [email protected] We are regularly checking our voicemails, emails, and are doing our best to stay in communication with Programmers, Board of Directors, Committee Members, and our listening audience.
Staff, Committee, and Board of Directors meetings are being held on the ZOOM platform. In following our Open Meeting Policy participation in our meetings can be coordinated by contacting email [email protected]

To learn about KZFR's safety policy for concerts and events please visit the Concert Safety and Regulations page. (updated October, 2022)
Programming
Every Programmer is expected to apply hand sanitizer and wear gloves while they are on-air in the Broadcast Studio. As sharing microphones can be a source of cross contamination between Programmers, our Programmers have been given sanitization spray to apply to windscreens before and after their radio program. Most Programmers have purchased their own windscreens to decrease the possibility of cross contamination. Once the respective Programmer's radio show comes to a close they are expected to use sanitizing wipes to disinfect the Operating Board and all hardware that has been used during the broadcast. If a Programmer is showing symptoms of COVID19 we ask them to refrain from entering the studio and schedule a substitute for their program.
Training & Certifications
We have currently suspended our Training and Certification Process as it requires individuals to be in close contact for a long duration of time. For more information visit http://kzfr.org/pages/programmercovid.
We're doing the best we can to keep the Sacramento Valley, the Foothills, and Beyond information regarding the coronavirus and COVID 19 Pandemic.
Local:
Read the California Department of Public Health's press release regarding the Use of Face Masks (released 2/28/2022)
Read the California Department of Public Health's press release regarding Isolation and Quarantine of the General Public (released 3/3/2022)
Reopening guidelines are set by the State's Blueprint For A Safer Economy. See the tiered framework here (May, 2021)
Regular updates from the California Department of Public Health are published on their website (updated daily)

County of Butte Department of Public Health COVID 19 Information
County of Tehama Health Services Agency official site
County of Shasta Health and Human Services COVID 19 information
County of Glenn Health and Human Services COVID 19 Information
County of Siskiyou Public Health

County of Colusa: Latest updates



National/International:
View the WHO daily press briefings and more on their Youtube page

Visit the WHO COVID 19 website for resources


Centers for Disease Control and Prevention: The Centers for Disease Control and Prevention is the leading national public health institute of the United States.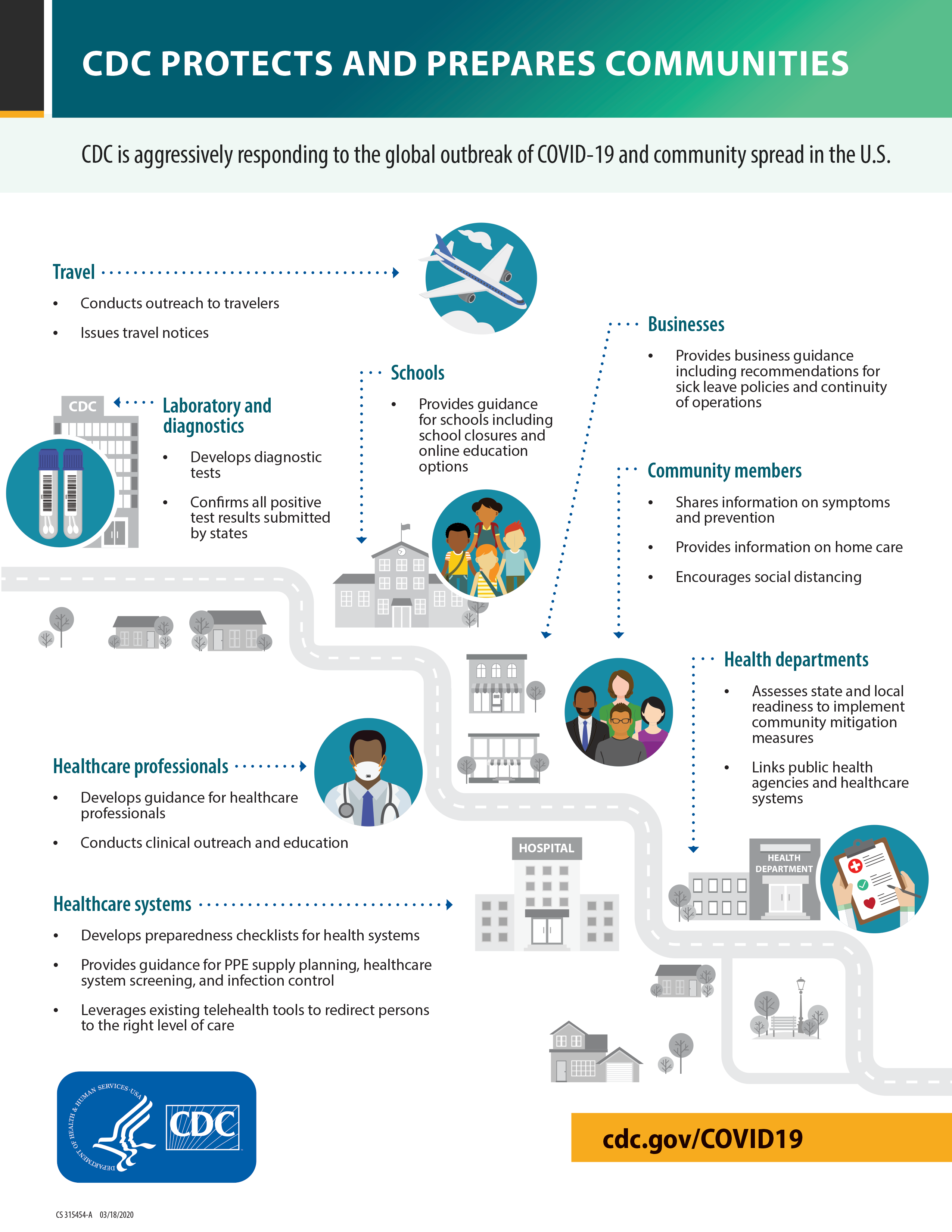 Check out this safety video put together by WPPM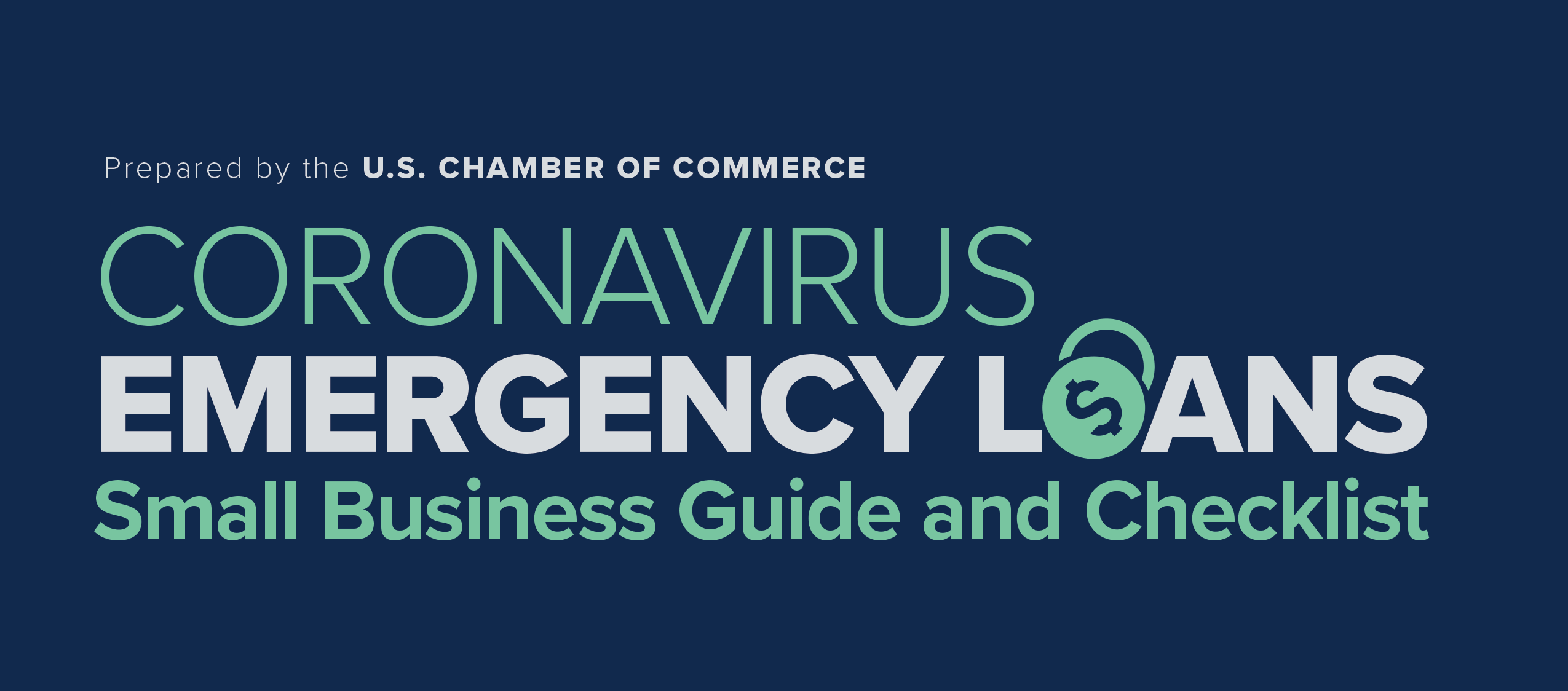 United States Chamber of Commerce has Emergency Loans available for businesses -
learn more here