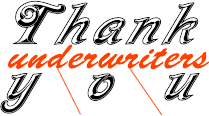 Chico Perf. / Tommy Emmanuel
Chico Perf. / The Mavericks
You bring your dancing shoes! You don't want to miss our 2022/23 line up. We have great local and traveling musicians coming your way...
We've made it easier for you to listen to your favorite shows any time you like on any device you like. Just click the ARCHIVE tab above!
We're honored to bring you the unique programming you obviously love & value. Thank you for voting for the Mighty Zephyr.
Chico & Paradise
7:00am, 1-1-2022
Chico Women's Club
12:00pm, 12-4-2022
Chico Women's Club
6:30pm, 1-21-2023
Tweets by kzfr901FM