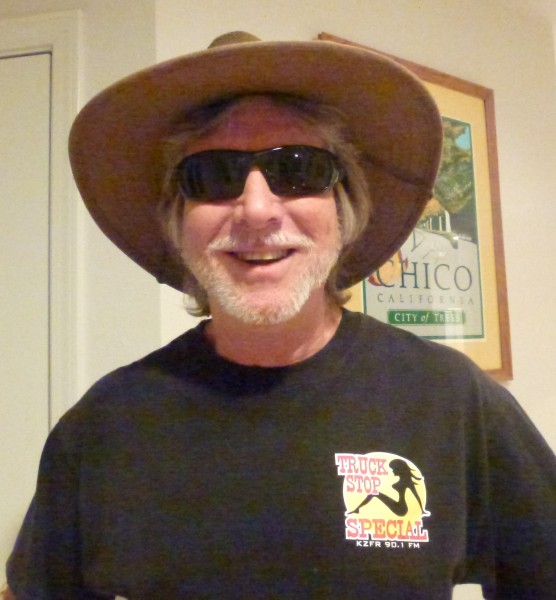 Truck Stop Special
Rockin' honky tonk music for truckers and travelers.
Host Lampdawg has worked his way up from Penny Lee's busboy to Chief Cook & bottle washer at the Salty Dog Saloon. Join him on Sunday afternoons from 3 - 5 pm for the TRUCK STOP SPECIAL, where the real country outlaws hang out for Americana, alt country, & southern rock. Happy Hour specials every Sunday afternoon - Keep On Truckin' !
Tunes by Johnny, Waylon, Dolly, Hank, Willie, Fred Eaglesmith, John Prine, Steve Earle, Neil Young, Outlaws, Lynyrd Skynyrd, Marshall Tucker, etc.

Genre: Outlaw Country, Americana, Southern Rock
Tips are greatly appreciated.