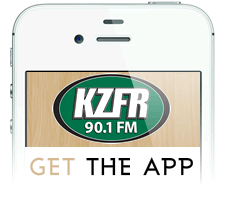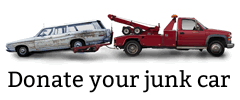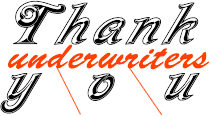 Pearson Road Collision Repair
Sun, 9/20 - Healing Bodywork, sweet music, free skillshare classes and more!
Pride events planned for 3 days - from Fri, Aug 21 through to Sun, Aug 23
Burger Boogaloo 2015 at Oakland's Mosswood Park has come and gone, but KZFR was there to soak in every last drop. Read on, and don't miss out next year!