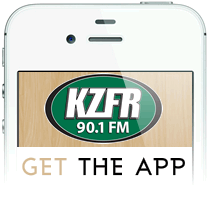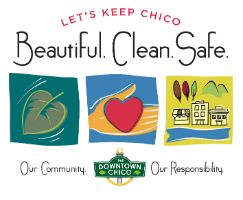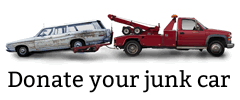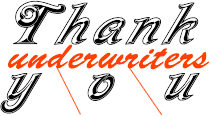 We began broadcasting the summer of 1990, after years of hard work by very dedicated pioneers. We're celebrating our 25th anniversary June 13th! Stay tuned to 90.1 FM, like us Facebook or visit here again for details as they unfold.
Free Family Friendly Fun - Live music, giveaways, food & more in the Downtown Plaza!
Get trained to host your own radio program!
Be an integral part of KZFR's success!
THANK YOU to the Local Organizations who volunteered during our fall 2014 pledge drive!