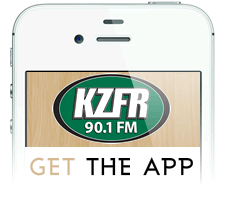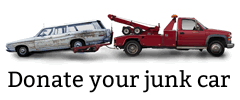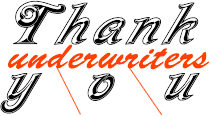 Love Chapmantown Community Coalition
Local Chico Burners' BPE Train will be representing KZFR in the Chico Parade of Lights again this year! Now all we need is for you to join us.
Experience this community fashion event with live performances and runway show of excessively over the top designs.
5 piece string band from San Francisco blends Americana, Folk and Bluegrass!
Nutritional Therapy, Qi Gung, Sound Healing, Neuromovement, Living Wholeness & Pilates!
Lance Barresi, co-owner and founder of Chicago/L.A.-based Permanent Records, knows a thing or two about vinyl. And through countless days, weeks and years of foraging, he now offers up Brown Acid: The First Trip...

Chico, Oroville, Paradise
8:00am, 4-4-2015
Silver Dollare Faigrounds
6:00pm, 10-17-2015
Chico Women's Club
7:30pm, 10-22-2015
Chico Women's Club
7:00pm, 10-30-2015