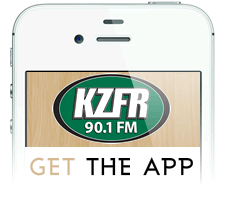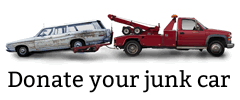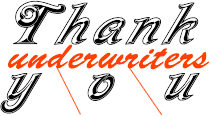 Chico's Thursday Night Market
Come for the Healing Massage ~ Stay for an Empowering and Entertaining Afternoon @ the Chico Creek Nature Center in Bidwell Park.
Donate your car (running or not) to KZFR and get a charitable donation tax receipt!
High-octane Americana, blending elements of Country and Blues with loud guitars, big choruses and powerhouse vocals.
Nutritional Therapy, Qi Gung, Sound Healing, Neuromovement, Living Wholeness & Pilates!
Lance Barresi, co-owner and founder of Chicago/L.A.-based Permanent Records, knows a thing or two about vinyl. And through countless days, weeks and years of foraging, he now offers up Brown Acid: The First Trip...
The Medicare 50th Birthday Committee, a coalition of local organizations, invites all to celebrate Medicare's 50th Birthday. The committee will present three events planned for Chico, Oroville, and Paradise.