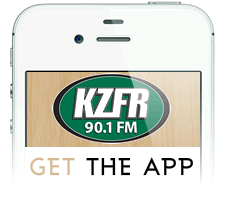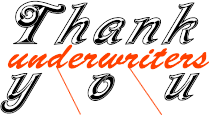 Friday, Sept 22nd Authors Dennis McNally and Susana Millman will give you a behind the scenes look at The Dead followed by a great set by Wake of the Dead!
Traditional Scottish and Celtic music, with influences from rock, reggae, jazz, blues and Middle Eastern music rhythms.
The Touch of Chico is a family friendly, holistic health event offering a wide variety of healing bodywork, skill share, live music and more...
KZFR is pleased to offer a fascinating schedule of free Skill Share classes at our 16th annual Touch of Chico on Sun, Oct 1st.
It may be something of a well-kept secret as far north as Chico, but the 6th Annual Desert Daze in Joshua Tree in no small thing.
KZFR host of Studio 416 Brad Petersen & Friends are opening this show of traditional Old School & Alternative Honky Tonk at the Chico Women's Club...