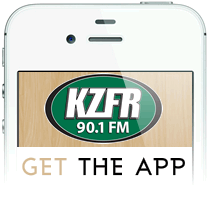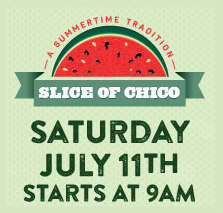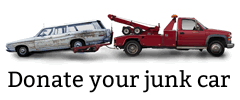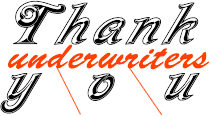 Chico's Thursday Night Market
Thank you to Mia Dyson, Achilles Wheel, Mossy Creek, Wolf Thump, Lisa Valentine & Dave Elke, all our volunteers and everyone who braved the summer heat to celebrate 25 years of people powered radio!! Here's to another 25 years!
Free spirited eccentric, out spoken, caring, loveable oddball. There was no one else like him. He was pure Chico. He'll be missed by many in this community and beyond.