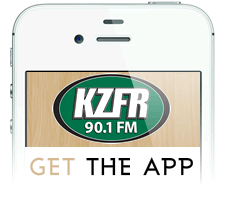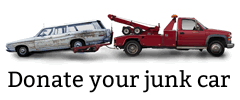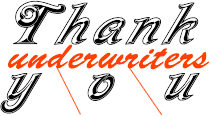 Chico Performances/ Ferguson
Chico Performances / Brian Wilson
High-octane Americana, blending Country & Blues with loud guitars and powerhouse vocals... for KZFR!
Experience this community fashion event with live performances and runway show of excessively over the top designs.
5 piece string band from San Francisco blends Americana, Folk and Bluegrass!
Nutritional Therapy, Qi Gung, Sound Healing, Neuromovement, Living Wholeness & Pilates!
Lance Barresi, co-owner and founder of Chicago/L.A.-based Permanent Records, knows a thing or two about vinyl. And through countless days, weeks and years of foraging, he now offers up Brown Acid: The First Trip...
The Medicare 50th Birthday Committee, a coalition of local organizations, invites all to celebrate Medicare's 50th Birthday. The committee will present three events planned for Chico, Oroville, and Paradise.

Chico, Oroville, Paradise
8:00am, 4-4-2015
Habitat Lab - 198 E.13th Street
6:00pm, 10-10-2015
Silver Dollare Faigrounds
6:00pm, 10-17-2015
Chico Women's Club
7:30pm, 10-22-2015
Chico Women's Club
7:00pm, 10-30-2015