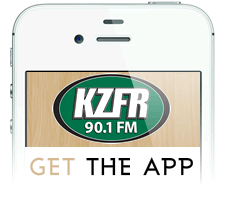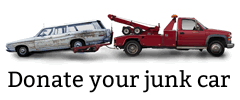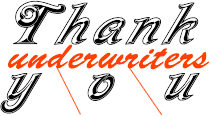 Harrison, Daily, Wright Accountancy Corporation
Thank you to everyone who braved the summer heat for this legendary performance. We appreciate your support!
Pride events planned for 3 days - from Fri, Aug 21 through to Sun, Aug 23
Sun, 9/20 - Healing Bodywork, sweet music, free skillshare classes and more!