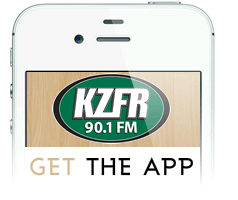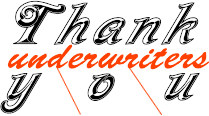 KZFR listeners understand the importance of an independent, non-commercial radio station. You support us because you understand the value of a radio station that broadcasts unique & progressive programs you won't find on corporate, commercial radio...
We have some cool Thank You Gifts for you to choose from this pledge drive. Shirts, caps, tickets, festival passes & more...
With Achilles Wheel, T Sisters & the Grateful Bluegrass Boys at the End of Normal!
KZFR will broadcast the Town Hall Meeting on Tues, 4/18 @ 11am
On Earth Day, Saturday, April 22 community members from Chico and the surrounding areas will take to the streets in support of science.
An entire week of events to educate, celebrate, honor and bring more awareness to trans* people and proactively ensure they are included in all aspects of the Chico community.