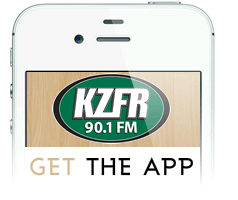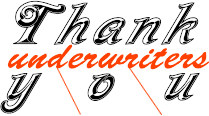 McMurtry tours year round and consistently throws down unparalleled powerhouse performances. He's coming to the End of Normal in Chico on Thurs, June 16th...
With special guests Dylan's Dharma. Bring your dancing shoes for this one!
DDS throws its diverse musical talents together to create riffs and songs that cross genre and generation.
Jake Early has a new 10-piece series of prints that captures California's premier wine growing regions pouring into the Chico Paper Company gallery.
The 120 bed shelter may close their doors in 6 weeks. Please, watch the Action News interview and consider helping.