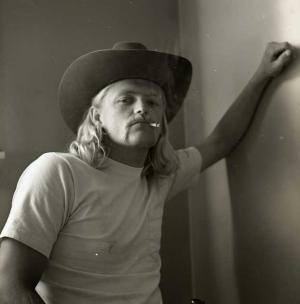 The Dinosaur Hour with Lars Larson
Featuring the finest in 60's and 70's rock with a West Coast psychedelic slant. Take a trip through the past when the Psycheldic Rangers roamed the land.
Truly music for the Rock and Roll Dinosaurs of the world!
Delivering the goods since 1990.
Featured artists include... Santana, Blue Öyster Cult, Steppenwolf, Deep Purple, Rolling Stones, Pink Floyd, Jethro Tull, Joe Cocker, Troggs, Jimi Hendrix, Blood, Sweat and Tears and so many more!