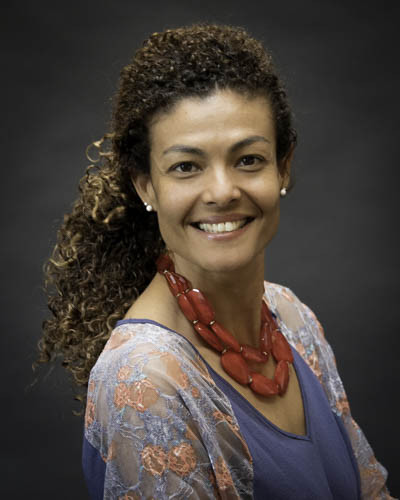 The Power Of Love
The Power of Love is part of a non-profit called Seeds Of Love Organization:
Our mission is empowering
women, girls, men and boys to have a loving, healthy and happy relationships
with self, partner, children, family, friends and environment though positive
thinking and constructive action.
Together we are going to
positively affect climate, our home and community to become a model for this
extraordinary new ecological foundation to build and sustain community without
demising opportunities for future generations.
To communicate with me, my email address is
[email protected]
CHANGE YOURSELF, CHANGE THE WORLD!!!
The Power of Love hoping to shed light on an ever-changing world
through positive thinking.
Beijinhos Beijinhos e tchau tchau
With Love
Lili
Every Fridays

,

6:00pm

–

6:30pm