You need a massage!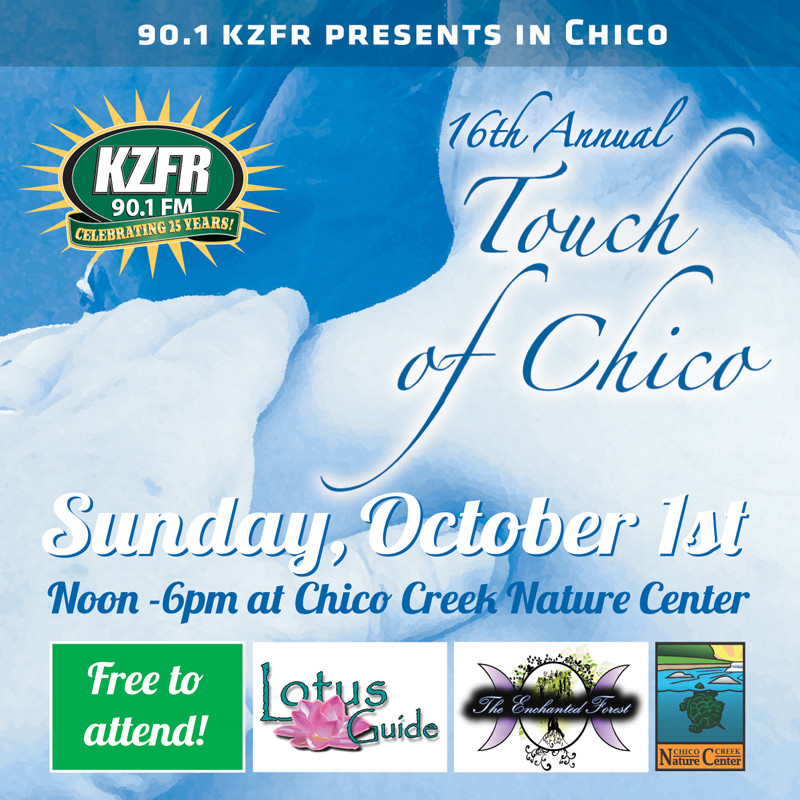 KZFR's 16th Annual Touch of Chico
Sunday, October 1st, Noon-6pm Chico Creek Nature Center in Bidwell Park
Come for the Healing Massage, Stay for an Entertaining Afternoon.
The Touch of Chico brings local massage therapists and bodyworkers together with the community to share their skills and help raise money for KZFR as well as awareness of the holistic health options in "Chico, the Sacramento Valley, the foothills, and beyond". In addition to a wide variety of bodywork under beautiful cedar trees (only $1 a minute), there will be live music, free Skill Share classes, organic food/drink, artisans, educational booths and more! Free to attend.
CLICK FOR SKILL SHARE SCHEDULE
CLICK FOR LIST OF BODYWORKERS
2017 Musical Line Up
Our community is blessed with talented musicians! Over the years we've been lucky to have many of them play at the Touch and this year is no different...
12–12:40 Bryan Anthony Opening Ceremony
12:45–1:25 Colleen & Mike Wofchuk
1:30–2:15 John Michael Sun & Susan Dobra
2:15–2:55 Emilano & Shawn
3:00–3:40 Bob Littel & Rex Stromness
3:45–4:25 Jimmy Brobeck & Diane Suzuki
4:30–5:10 Stevie Cook
5:15–6:00 Channel 66
Special Thank You to our Wonderful Sponsors!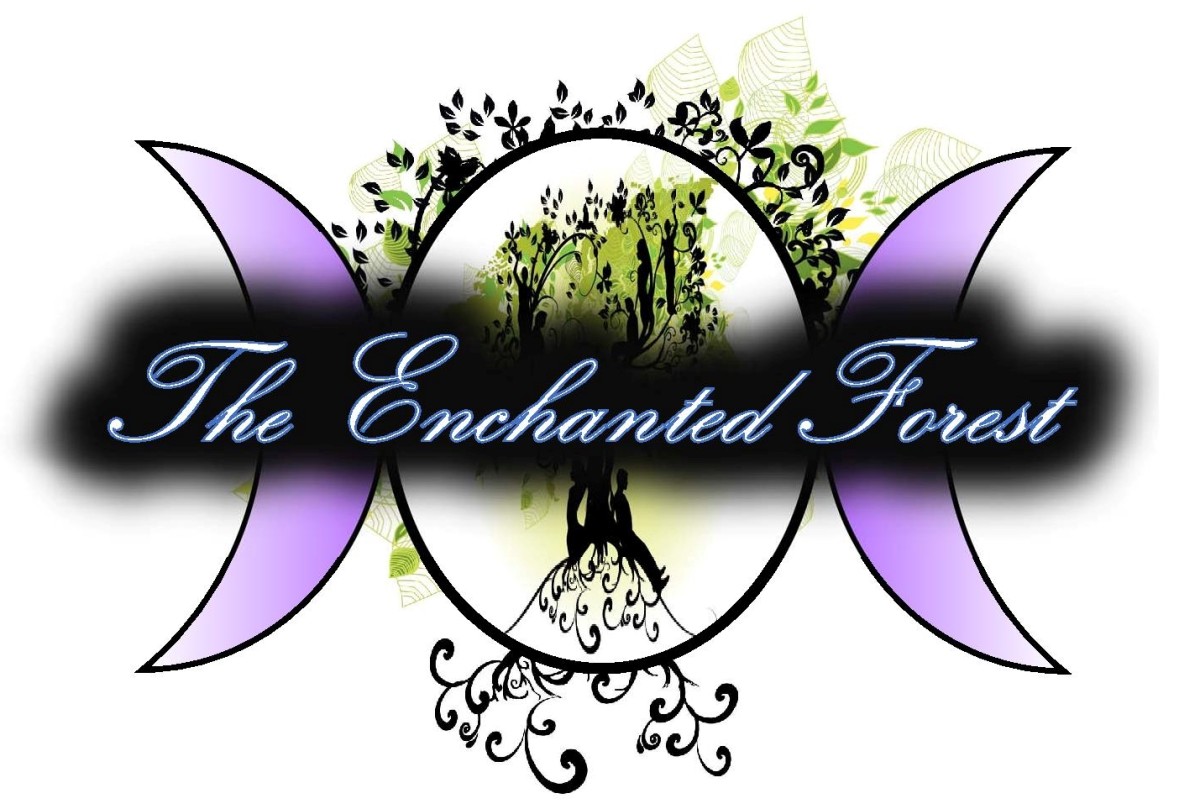 Enchanted Forest

An enchanting shop where you'll find spiritual tools and supplies, guidance and resources. Gifts, Books, Candles, Jewelry, Earth Based Religion information and tools @ 220 W 6th Street in downtown Chico.
enchantedforestchico.com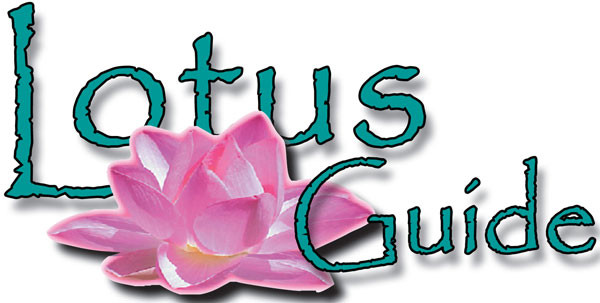 Lotus Guide "Connecting people who need help with those who can help them, through better information." An alternative, holistic north valley magazine covering stories and news that gets filtered out of the normal media by corporate and government interests. Pick up a free copy or visit lotusguide.com