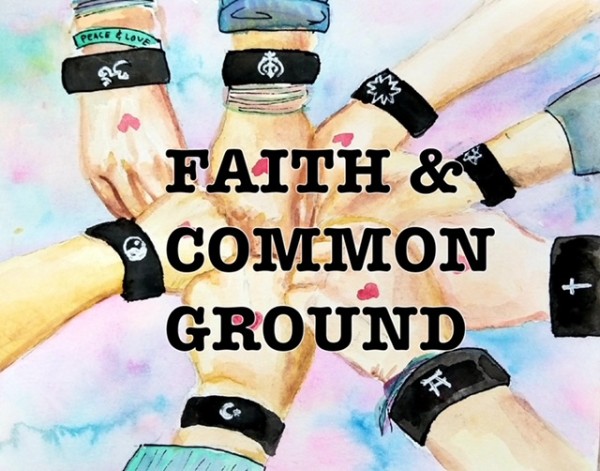 Faith and Common Ground
Faith and Common Ground is hosted by Pastor Jesse Kearns and Priestess Amber St Clare. Our goal is to provide listeners with an
interfaith perspective on navigating current and future challenged facing our
world today. We do this by seeking out those in our community and throughout the world
who are able to provide innovative, enlightening, and inspiring voices to
address and discuss topics concerning our greatest environmental, social and
spiritual challenges. Think of this show as a radical hospitality table where we invite guests who represent a multitude of spiritual
communities and perspectives. The hosts are committed to strengthening
bonds among faith groups in service to the community. We're always looking for
opportunities to build relationships across lines of difference, and ways to
promote cooperation on community efforts that reflect the shared values of our
diverse traditions. We promote healthy living
through the nurture of mind, body and spirit through deepening our connection
to our ever-changing planet.
Check out our podcasts and other interviews that have aired on KZFR's Peace and Social Justice - https://www.chicointerfaith.org/
Alternating Wednesdays

,

7:00pm

–

7:30pm