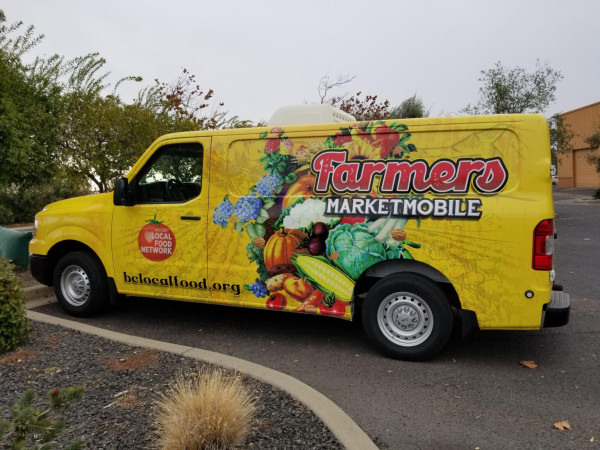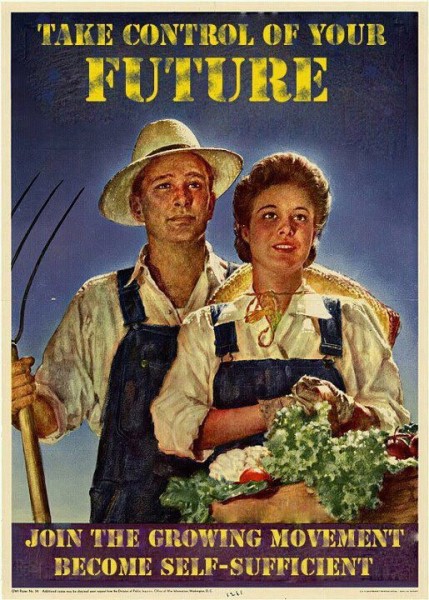 WHO WE ARE
A group of folks who share your dreams of health and community
We have a shared vision that the way in which our food grows impacts us personally as well as the planet and all Life on earth.
We support the current science which informs us that all Life on the planet is interdependent and intertwined
and we choose to devote our lives to food systems that regenerate and support Life.
We value community and connection that fosters a sense of belonging and healthy real food security for all.
OUR VISION STATEMENT
Our vision for Butte County is to create a strong local food system as the basis of a strong local economy,
anchored in a healthy community that thrives on neighbors helping neighbors.